Search Engine Marketing or Pay Per Click is the process of gaining website traffic by purchasing ads on search engines.
Pay Per Click (PPC) or Search Engine Marketing (SEM)
Pay Per Click is a type of paid online advertising that is used on websites, mobile applications, games, online videos etc etc , where you only pay for the results when someone actually clicks on the ads and visits your site.
Search Engine Marketing is the process of gaining more website traffic by purchasing ads on search engines. Google Ad Words is the most popular paid search platform used by search marketers, followed by Bing Ads, which also serves a significant portion of ads.
SEM incorporates with Search Engine Optimization (SEO), in order to adjust or rewrite site contents and architecture to achieve a higher rankings in search engine results.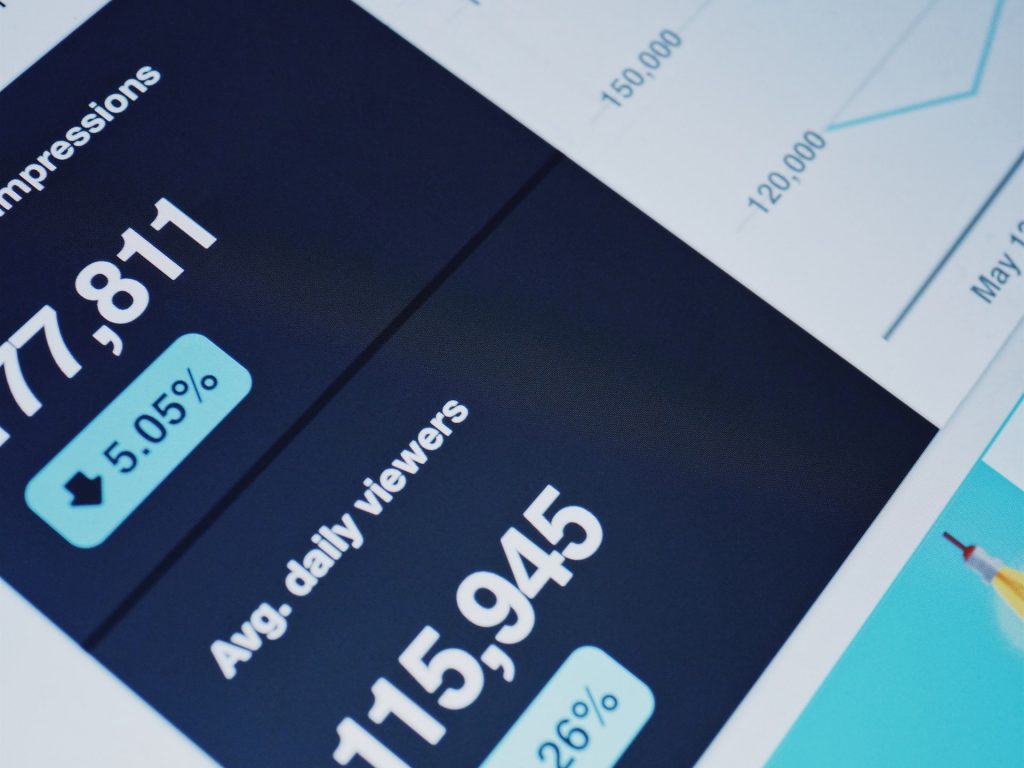 Google Adwords Management
Google Adwords is Google's own online advertising platform which allows you to place search results for your website on a search engine results page (SERP) by paying for them.
Most of the online happenings starts with a search. And Google is the most widely used search engine. So appearing on Google is considered as a must for all businesses. As, the complexity of proceedings makes that little bit hard but we will help you to survive & succeed online !
We have the expertise and the experience to design the perfect campaigns for your business as per your target locations, product keywords, daily budget or monthly budget and attract the potential customers to your website.