We are an affordable Digital Marketing Agency based in Kochi, Kerala, India.
Our Company specializes in the areas of Digital Marketing such as Social Media Marketing (SMM), Social Media Optimization (SMO), Search Engine Optimization (SEO), Search Engine Marketing (SEM) etc.
Our expert Digital Marketing Company team with technical knowledge, experience, creativity and passion makes us perform well in our industry. We use the most cost effective as well as measurable ways to make our clients stand out from their competitors, and bringing them higher profits whilst offering an outstanding Digital Marketing services with best customer support.
Our Approach is to understand the real needs of our clients, conducting surveys and research, using the right tools, technology and medium to develop impressive and effective solutions. Hence we are best among the Digital Marketing, Social Media Marketing and SEO companies in Kochi Kerala.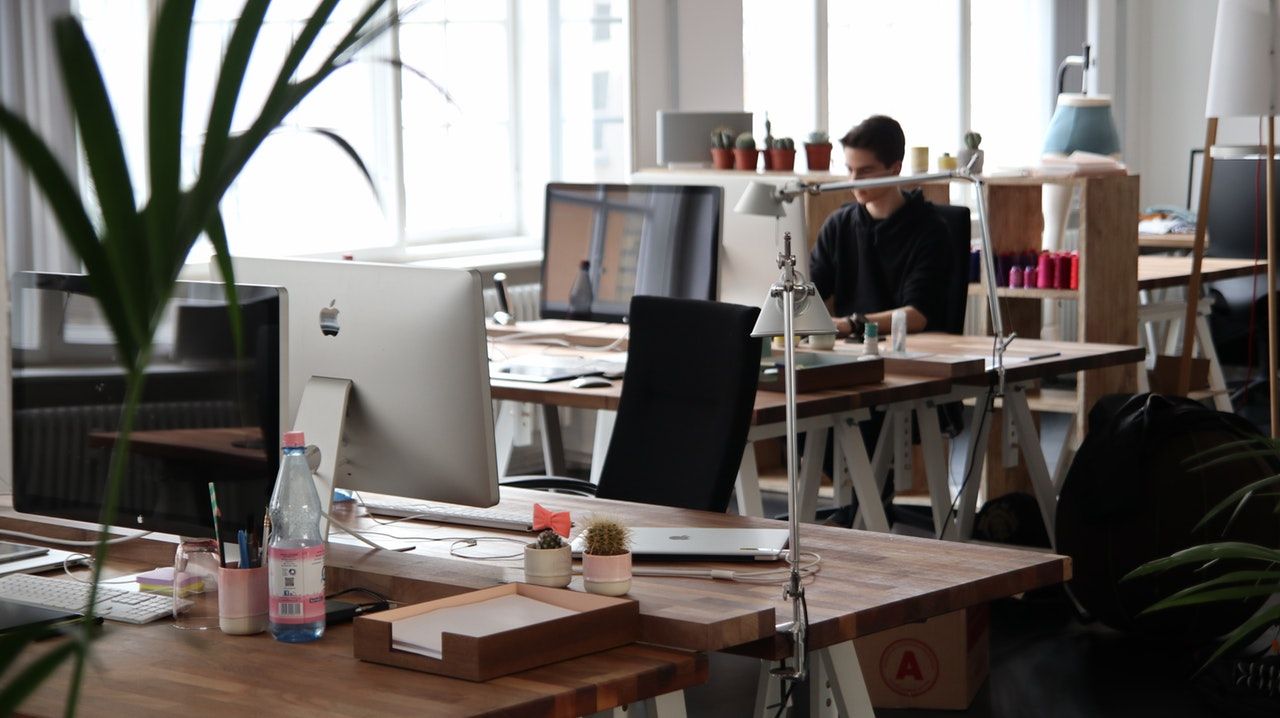 Our vision is to provide the best & affordable Digital Marketing solutions.
Our mission is to help the businesses and entrepreneurs by promoting their business or services online with our affordable Digital Marketing solutions.
Having the knowledge and work experience in the area, we decided to form a Digital Marketing Company in Kerala, on 2018 and serve our customers.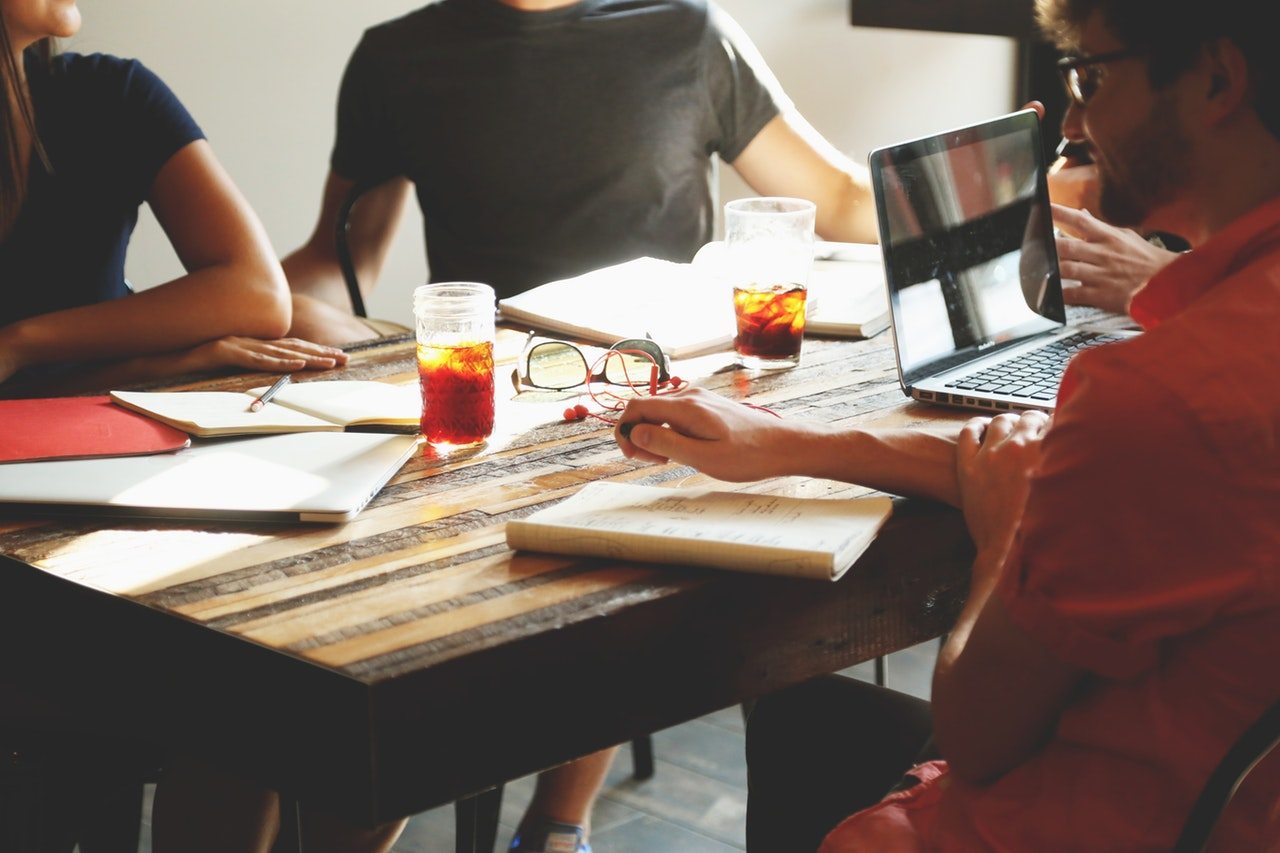 Team of experienced resources!
Search Engine Optimization
One of the best Digital Marketing Companies!
We are one among the best Digital Marketing, Social Media Marketing (SMM), Social Media Optimization (SMO), Search Engine Optimization (SEO), Search Engine Marketing (SEM), Pay Per Click (PPC) Companies in Kochi, Kerala