Adberry works perfectly well with all latest Social Medias like Facebook, Instagram, Twitter, Linkedin etc.
Social Media Optimization (SMO)
Social media optimization (SMO) is the method of using the social media networks to manage and grow an organization's reputation and online presence. As a digital strategy, social media optimization can be used to increase awareness of new products and services, connect with customers, and giving customer support. We are an expert Social Media Agency in Kerala. 
Now a day's social medias has huge potential for branding and marketing. Many people use many social medias daily for various purposes. Facebook alone has more than one billion registered active users and this is the best market to promote your business. Social media optimization can also create more traffic movement to your website and increase your page rankings on search engines.
Creating Identities
We will help you to create and establish your social identities accordingly on various leading Social Medias.
Profile Management
We manage your Social Media Profiles to keep in touch with the people who liked it, Follows it and Communicates with it.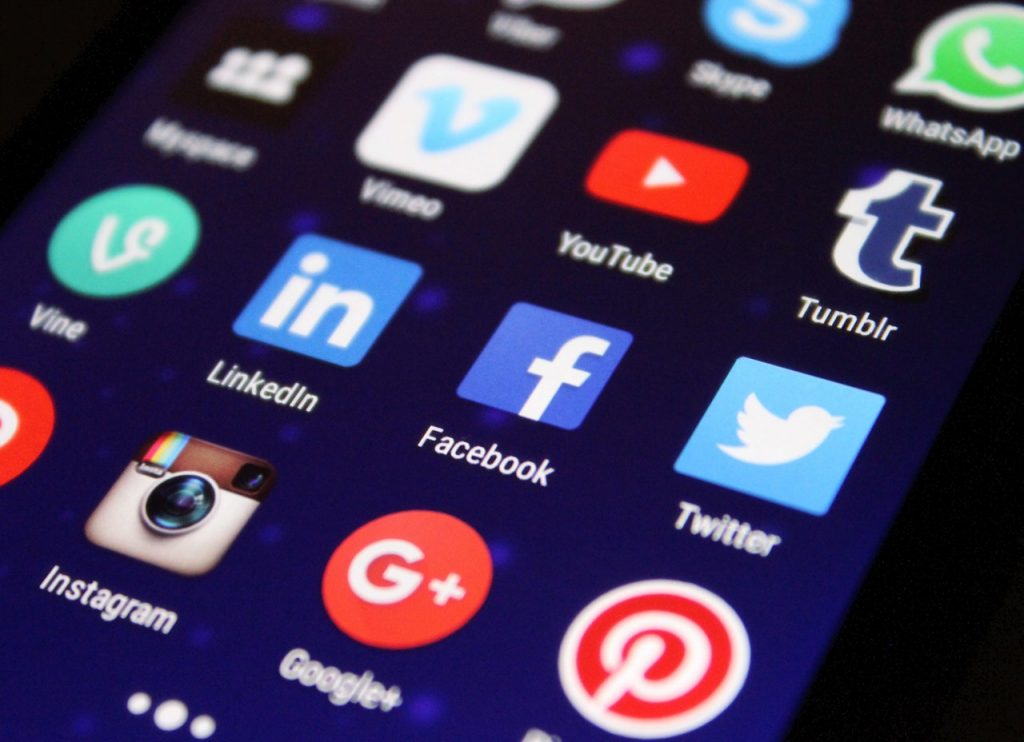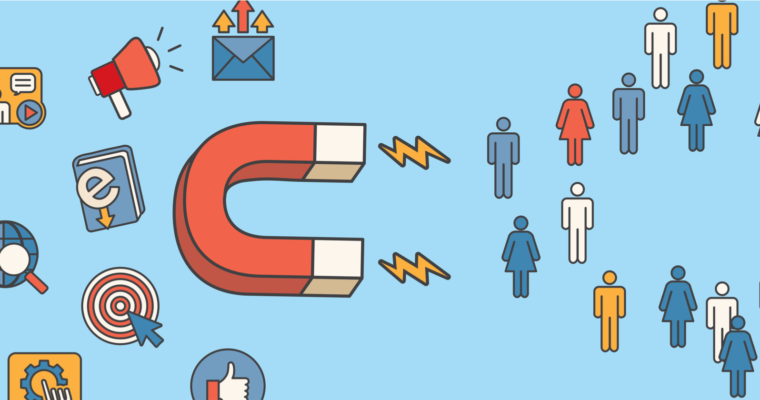 Social Media Marketing (SMM)
Social Media Marketing is the method of paid advertising on social media platforms  to promote the products or services of a business. Most of social media platforms are now making it difficult for users to grow their own organic platform which is free of cost, so that businesses spend more money on advertisements to reach the users.
All the social media sites still have varying advertising costs. If you choose the right social media marketing company for your business to manage your campaigns, that won't be a problem. We are an experienced Social Media Marketing Company in Kerala. The important sections of Social Media Marketing are,
Lead generation
It is the method to attract the potential users to your social platforms or website and get their contact information.
Engagement
It is the general term for the user interactions with the contents of your social media profile. It can be a like, a review, a comment, or a share.