Search Engine Optimization
We offer complete Search Engine Ranking Solutions through SEO for Google, Bing and many other search engines.
Search Engine Optimization (SEO)
Search Engine Optimization is the process to get site traffic from the free, organic, or natural search results on the search engines. All the major search engines such as Google, Bing and Yahoo have these primary search results, where the web pages and other content such as videos or local listings are shown and ranked based on what the search engine considers as the most relevant to users. 
Optimizing a website may involve editing its contents, adding relevant contents, doing HTML works and associated coding to  increase its relevance to specific keywords and removing barriers for the indexing activities of search engines. Promoting the site to increase their number of back links, or inbound links, is also another SEO tactic. So let us, the best Search Engine Optimization Company in Kerala, help you on your SEO needs.  There are two main sections for SEO,
On Page SEO
On-page SEO is the method of optimizing each web pages to rank higher and earn more relevant traffic from search engines.
Off Page SEO
Off-page SEO  is known as the actions taken outside of your website to improve your rankings within search engines.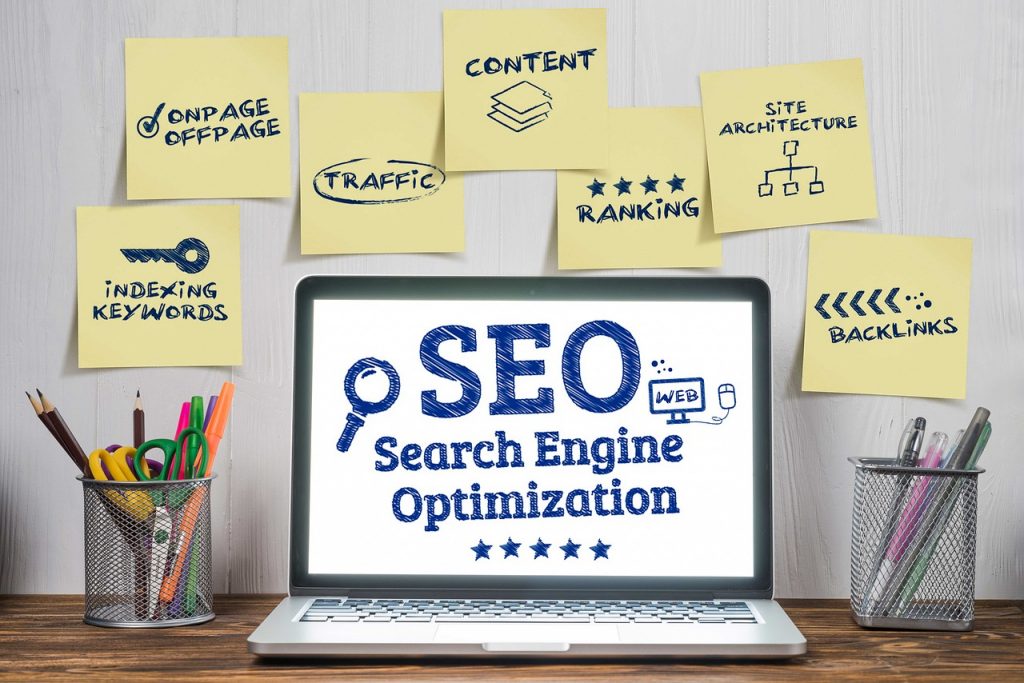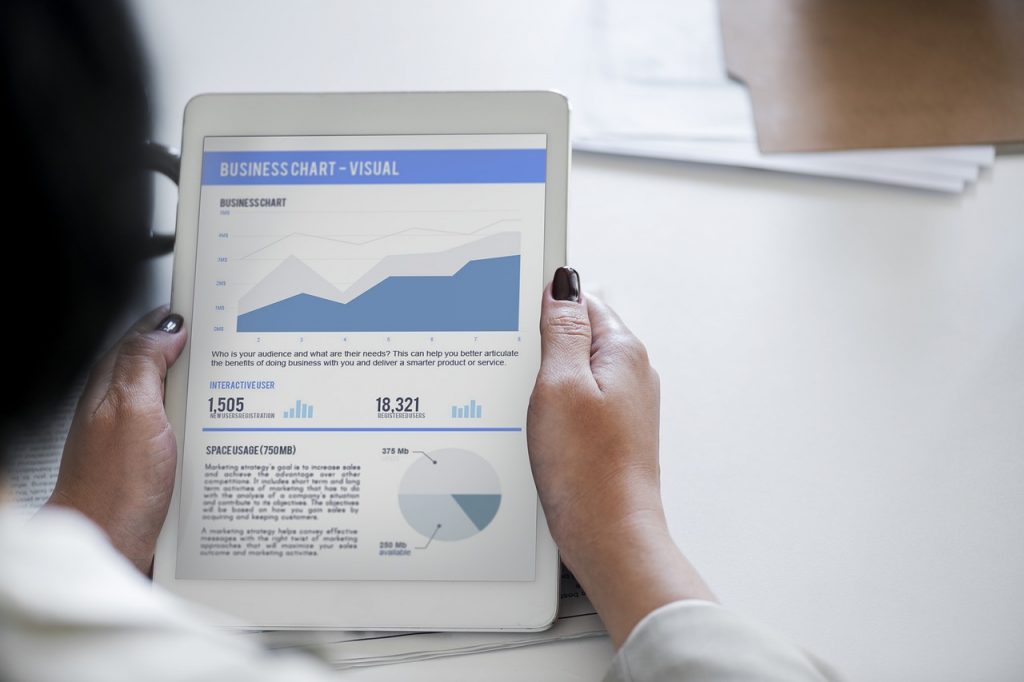 Benefits of Search Engine Optimization
Organic listings are free and you are listed at the top, you don't need to pay for traffic.
As soon as you start your SEO efforts, the website traffic will increase.
SEO traffic are more likely to convert than the other sources of traffic.
By doing SEO, your website becomes a BRAND.
By ranking higher on search engines, your business will build trust and credibility.
The results of SEO are permanent and they suddenly don't stop.
So why wait ? Start today itself, with the best Search Engine Optimization Company in Kerala !