We offer the complete Content Writing Solutions for your requirements.
Content writing is the process of planning, writing and editing the web content, mainly for digital marketing purposes. It can include writing blog posts and articles, scripts for videos and podcasts, as well as content for specific platforms, such as tweets on Twitter, posts on Facebook or text posts on Reddit and posts on Quora. If you're looking for best content writing services in Kochi,Kerala, we can help you quickly find the right solution for your needs.
The Content is meant to speak directly, for the requirements of a particular audience set. It could include the current and potential new customers, investors, employees, or any other categories. That's why understanding the purpose of content is the key to producing a high-quality work. Content can be well-written, thoroughly researched and creatively conceived, but if it doesn't speak to the intended audience and provide the values that audience are looking for, it's not doing its job.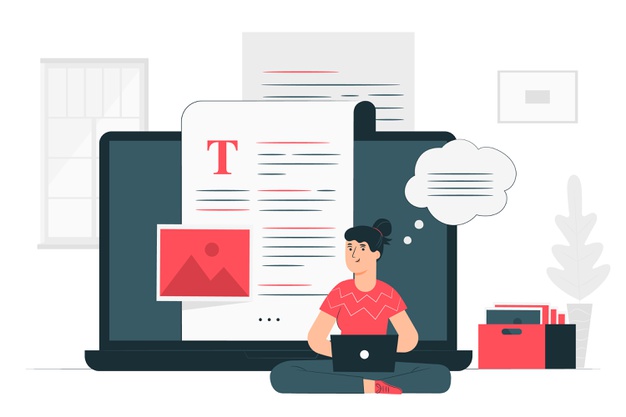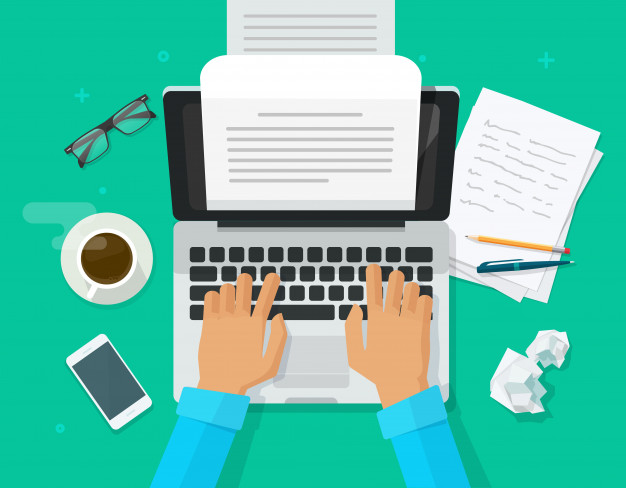 Types of Content Writing Services​
We are specialised on all the main areas of content writing , like
SEO Friendly Website Contents
Blog Articles
Marketing Contents
Branding Guides & Strategies
Social Media Posts
Advertisement Scripts
Corporate Video Scripts
Technical Writings
Official Documents
Press Releases
Presentation & Seminar Materials
Effective Copy Writing
So why wait ? Start today itself, with the best Content Writing Company in Kerala !