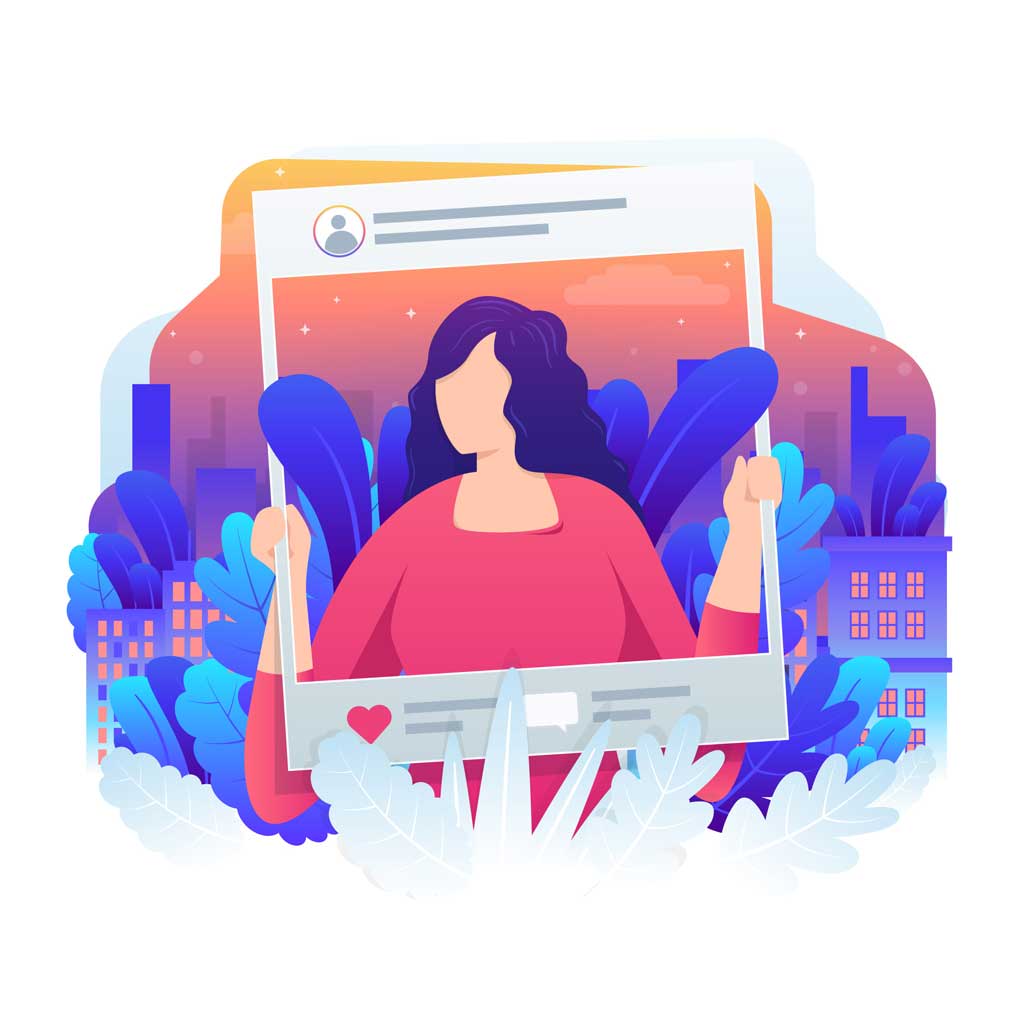 As we know that the new generation is the ones who spend the most time on social media. But Instagram is the social media platform which has the highest engagement with most younger demographics. This is how the young people who use Instagram, discovers new products related to their tastes.
Instagram marketing service will improve the quality of content, increase posting consistency and puts your business above the competitors to generate more awareness, followers, engagement and customers.
We are the best Instagram Marketing and promotion company in Kochi Kerala.