Social Media Marketing Services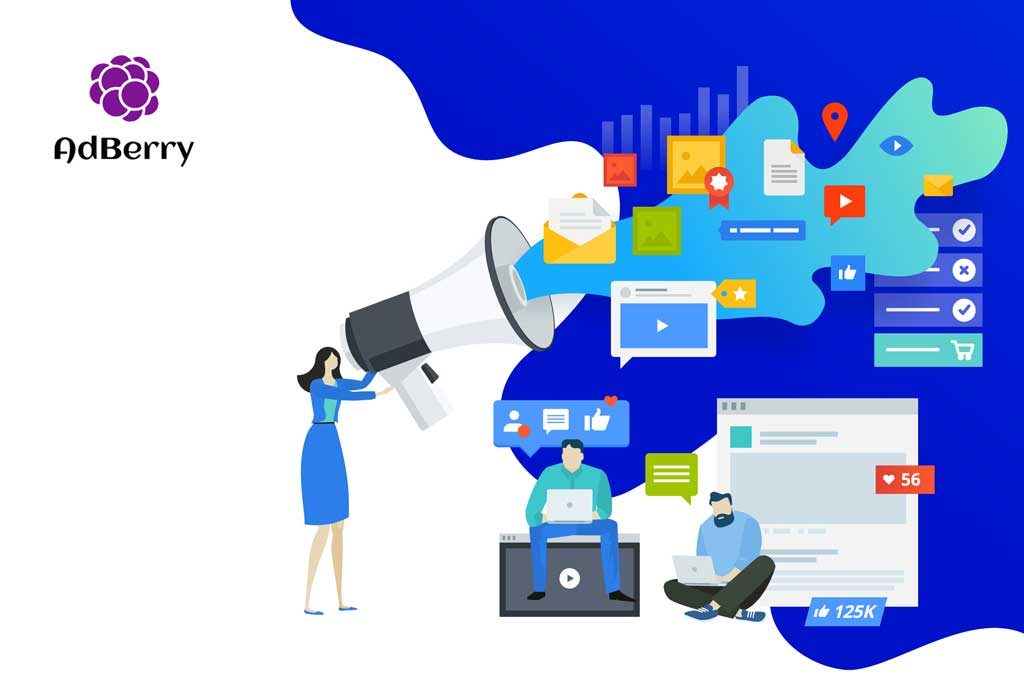 Social Media Marketing is the next big thing. Over the last few years Social Medias has completely changed the whole world and the world of marketing. 
We at AdBerry the best Social Media Marketing agency In Kochi, Kerala ensure that every post you feed into the social media is an opening for a prospective new customer potential for conversion.
So it is time for your business to start utilizing these new form of communication as soon as possible. Any social media network is a new platform to promote a brand. 
Check the links below to find out more,